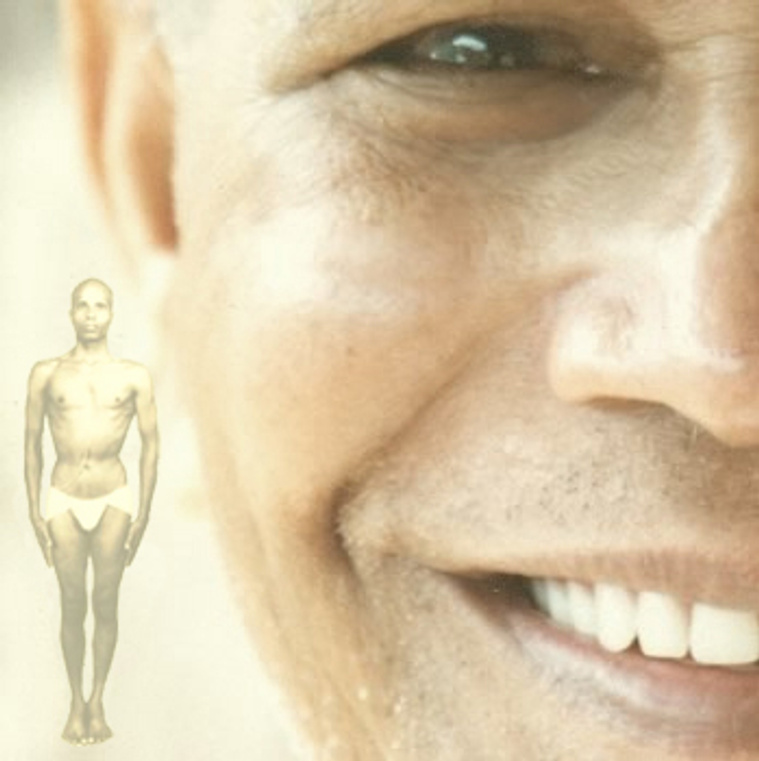 Sri K. Pattabhi Jois of Mysore,
India, world's
leading master of Ashtanga Yoga.

Ashtanga Yoga is an intense yet very empowering system of Hatha Yoga which demands hard workand yields remarkable results. The benefits of Ashtanga Yoga are far-reaching and rapid. Detoxifying, healing, flexibility and fitness are quickly achieved. The Sewell Archive presents an extra ordinary collection of rare archival DVDs documenting classes taught by Sri K. Pattabhi Jois. Also available are DVDs of Ashtanga Yoga taught at the House of Yoga and Zen on Maui, by Kathy Cooper, Tim Miller, Sarah Powers, and David Life of Jivamukti.


View our DVDs